The WordPress.com stats helper monkeys prepared a 2014 annual report for my blog again.   I am pleased to see that there were 2,300 views this year.  It's not a lot in general – definitely not for a 'successful' blog – but it's a great thing for me.  And it's 100 more times than last year.
Progress, she is good. 😉
My year in review:
– My son turned 18!  He is an adult now.  It's kind of scary how much time has passed but I do love the man he is becoming.
– He also graduated high school and began an apprenticeship for mechanics.  He works his ass off and I couldn't be prouder.
– My daughter just turned 15!  Tall, gorgeous, funny and an honour roll student, she's someone I am pleased to have in my life.
– The Boyfriend and I celebrated three years together. I am so pleased to have him in my life I can't tell you.  It's a wholly different relationship than any I have had before.  It began with a conscious decision not to make the mistakes of the past.
– The Grandbaby turned a year old too.  She is getting to be quite big too.  She is a happy little thing.  We haven't seen her in a long time.  I am hoping 2015 brings her into our lives more often.
I did Shades of Pink again, though I didn't succeed at NaNo this year.
Let's see…  What am I forgetting?
Oh yes!
I got to go to Scotland.   The dream I have dreamt my entire life has finally come true.  Now, of course, I am determined to go back.
There have been some lows – like my back  – but I wouldn't trade the last year for anything.
What's in store for 2015?   A move, most definitely.  I think we'll get our house this year.  Possibly back surgery, definitely rehab.  A lot of editing!  I am determined to get HW1 back on the market and follow it up with HW2.  I'd also like to see Lizendale and Vini, Vidi, Vici out there too.   A friend of mine has a marketing plan for his book that involves me.  I think I will try to be more sociable among the other bloggers, especially the ones I follow.  After all, how can you expect to get looked at if you don't do any looking too?  
And lots more photography.  Getting out there to do it isn't easy right now but I am trying.  I have a few pictures to post for you tomorrow, I think.  Maybe Thursday, start the year off in a gorgeous way.
I am off to get breakfast, blast some music and do some writing.
You guys rock and it makes me happy every time someone likes my blog or I see in my stats that people are looking.  Please, please click on the link in your emails so I can see where you're coming from!
Muah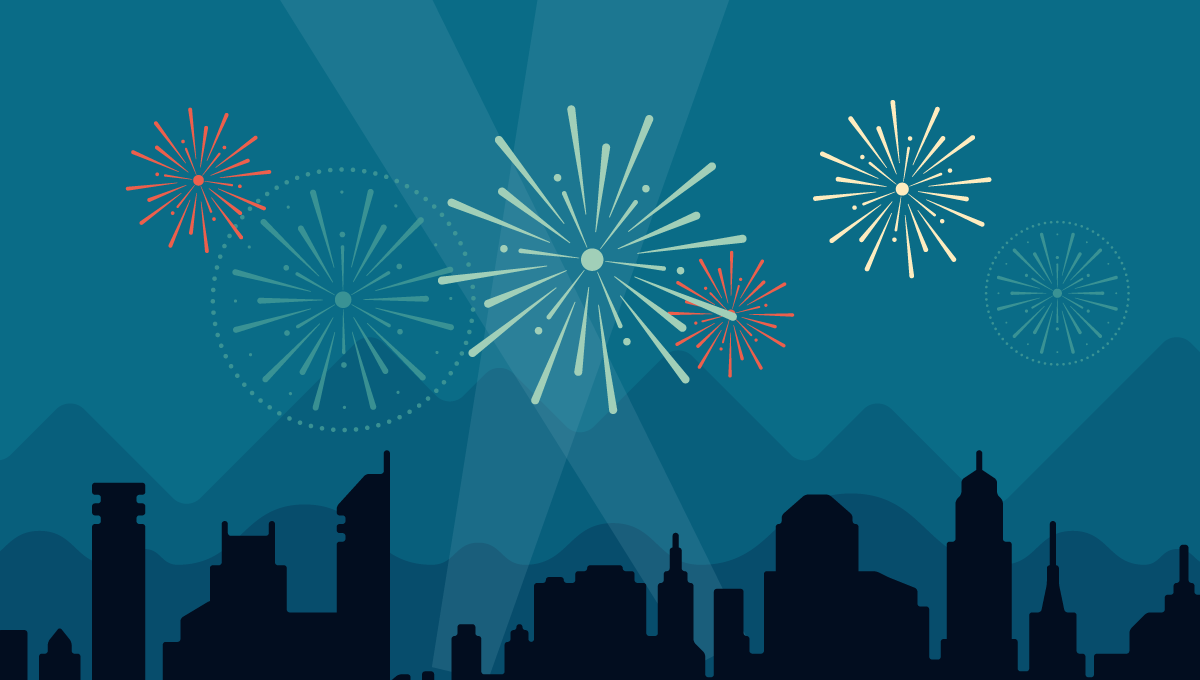 Here's an excerpt:
A San Francisco cable car holds 60 people. This blog was viewed about 2,300 times in 2014. If it were a cable car, it would take about 38 trips to carry that many people.